See on Scoop.it – Customers really matter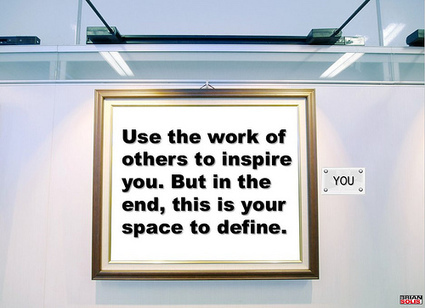 Bastiaan Preseun's insight:
In the face of something, something that moves and adapts so quickly, we can only be students to learn and figure out what others take for granted. It's important to remember is that in social media, mobile, and in the face of innovation, there is no box to think outside of. In fact, there is no box. There is only a blank slate and a series of unanswered questions that separate you from your connected customers. Seek inspiration from the examples of others, but use The 5 Pillars of Social Media Strategy to learn how to reach, engage, and enchant your connected customers now and in the future.

See on www.briansolis.com